When
June 20, 2023
9:30a.m.-11a.m. EST
Registration
Presenters:
Description
Join Yordanos Woldemariam and Sonia Hsiung from the Canadian Institute for Social Prescribing at the Canadian Red Cross for a webinar that explores ways volunteer and community groups work alongside medical professionals to help improve the lives of clients. The session includes a panel of community workers discussing what Social Prescribing looks like in community.

Learning Objectives:
Define what social prescribing is
Understand the impacts on physical and mental health and health systems
Discuss what social prescribing can look like in practice
Audience
This is a virtual session intended for clinical and non-clinical workers supporting people living with HIV. This includes: HIV Mental Health workers in ASOs and clinical environments, front line support workers, and private practitioners serving HIV positive clients.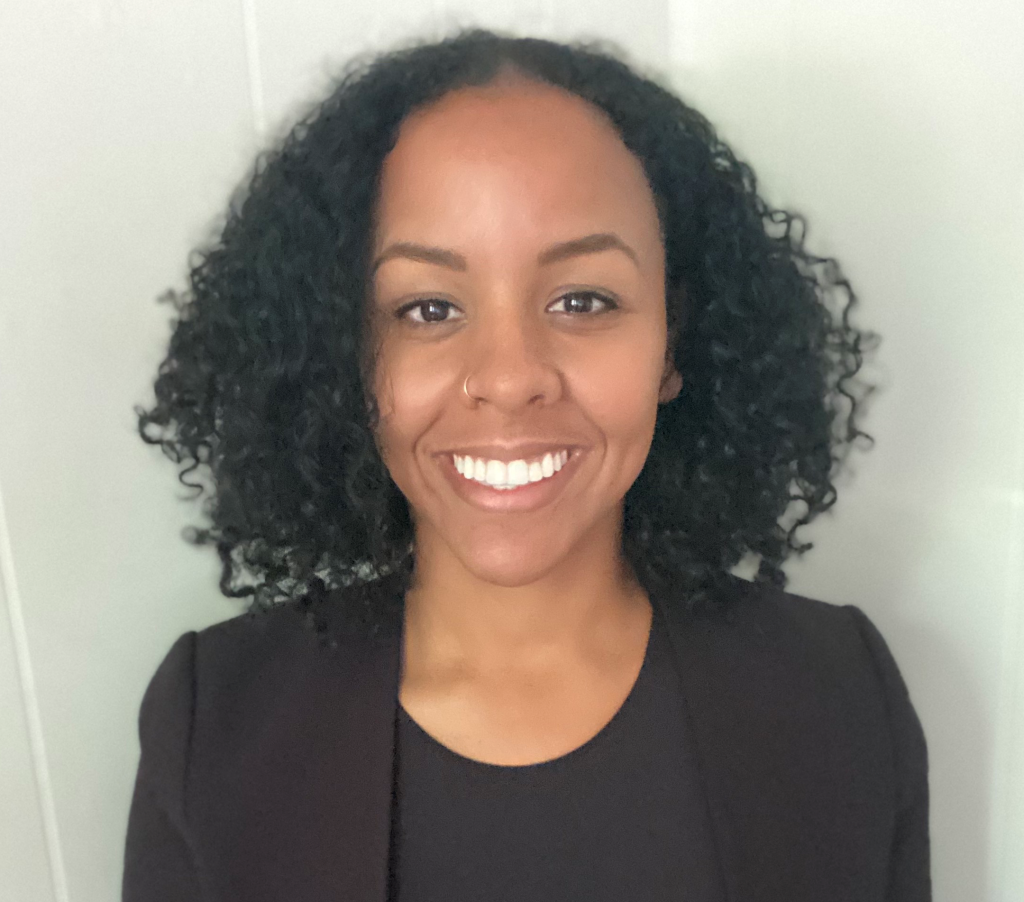 Yordanos Woldemariam – The Canadian Institute for Social Prescribing, Canadian Red Cross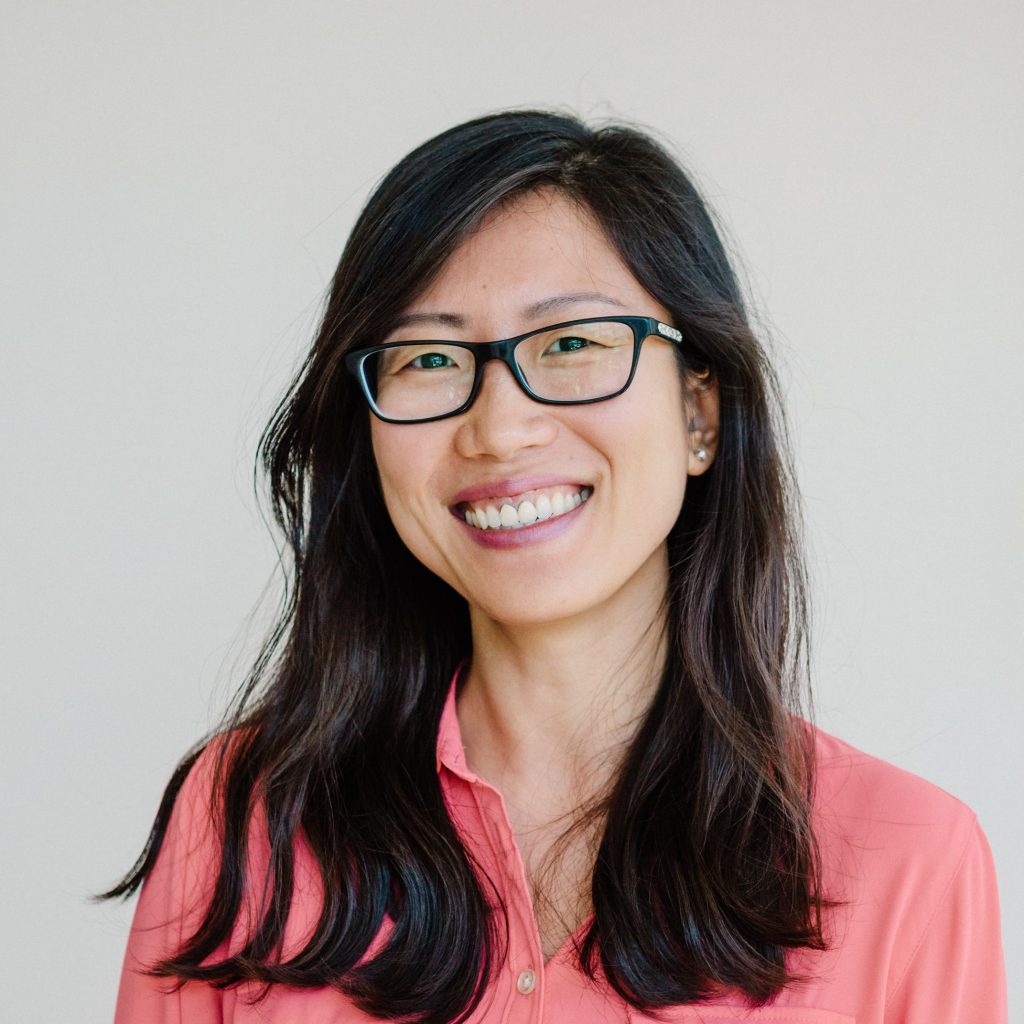 Sonia Hsiung – The Canadian Institute for Social Prescribing, Canadian Red Cross