A community of practice (CoP) is a group of people who share a common concern, a set of problems, or an interest in a topic and who come together to fulfill both individual and group goals. 
Communities of practice often focus on sharing best practices and creating new knowledge to advance a domain of professional practice. Interaction on an ongoing basis is an important part of this.  
Learn more and connect with the communities of practice listed below.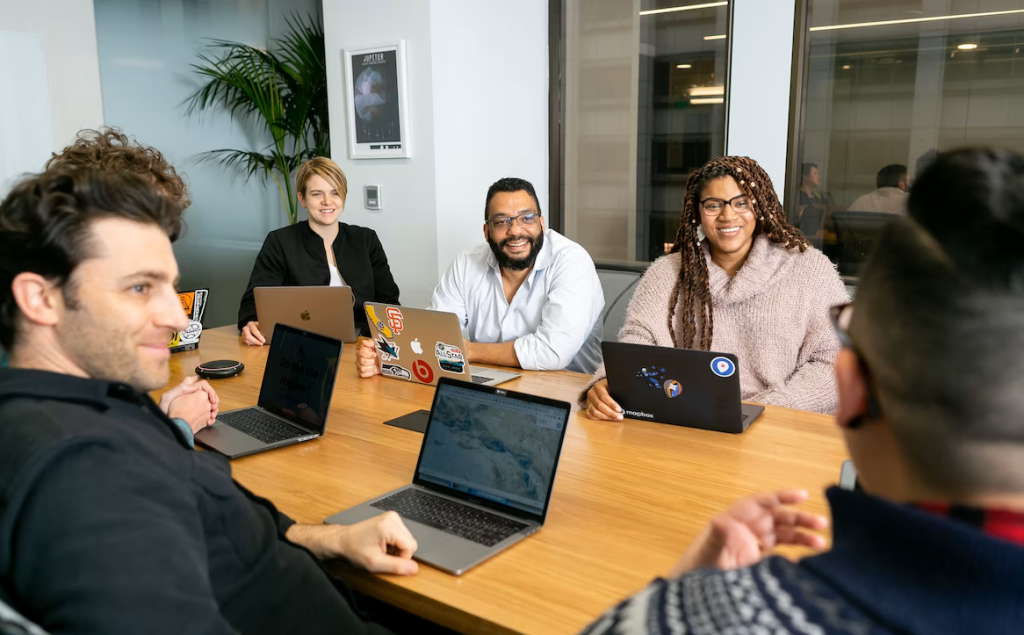 ---
Black Gay Men's Network of Ontario

The Black Gay Men's Network of Ontario is a centralized hub for same-gender-loving men of African, African diaspora, Afro-Latino, Caribbean and Black identities, operating from Toronto as an independent and autonomous entity. Our goal is to provide cultural, intergenerational and mentorship opportunities, leadership, self-development and empowerment as well as activism support aimed at improving the lives of Black queer people in Ontario.

Find more information at Black Gay Men's Network of Ontario
HIV in Motion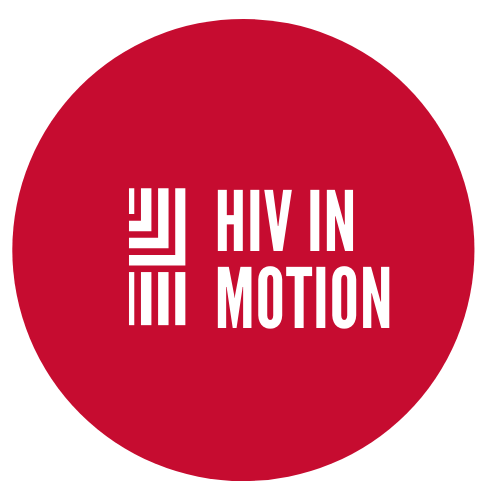 The goal of HIV in Motion is to advance physical activity rehabilitation interventions for people living with HIV. The HIV in Motion Community of Practice (CoP) provides a dynamic space for stakeholders to learn, exchange ideas, promote dissemination in academic and community ways, promote uptake and evaluation of learning and results about movement, physical activity, and exercise for persons living with HIV among, and with, people living with HIV.

Find more information at HIV in Motion
HIV Mental Health Network
Join the HIV Mental Health Network for quarterly meetings with facilitation opportunities for frontline workers to meet, share information, and provide support to one another, expand the scope of supports available to frontline service providers and expand the reach of the Network.
Shared Commitment to providing the best care to people living with HIV.

Membership Criteria: Clinical and non-clinical workers supporting people living with HIV are invited to attend Quarterly meetings, and do not need to be members of the HIV Mental Health Network.

For more information contact Brendan McLarty
HIV Resources Ontario

HIV Resources Ontario (HRO) is a collaborative of resource programs and organizations whose primary focus is to build the capacity of the HIV sector in Ontario, as mandated by the AIDS and Hepatitis C Programs of the Ministry of Health and Long Term Care.

Membership Criteria: If you're an interested ASO, please don't hesitate to review our list of network partners and reach out to any organization you feel might suit your needs.

Find more information at HIV Resources Ontario
Ontario Clinical Network
The Ontario HIV Clinic Network (OCN) is a coalition of Ontario HIV clinics. The OCN formed out of clinics' desire to collaborate with one another to ensure high-quality and sustained care for people with HIV in Ontario.

Membership Criteria: The OCN aims to engage clinics whose patients are representative of Ontario's HIV key populations. Member clinics should also serve a significant proportion of patients who are living with HIV. Clinics designate staff to represent them at OCN meetings. Representatives can include clinic coordinators and directors, and other designated clinic staff such as nurses, dietitians, social workers and physicians.
Ontario HIV Professional Specialty Group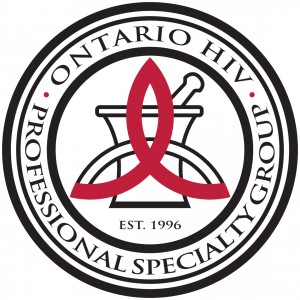 The Ontario HIV Professional Specialty Group was established in 1996, and is comprised of pharmacists from any practice site (including community, ambulatory, hospital, long-term care) who have an interest in the field of HIV/AIDS Pharmaceutical Care.
Membership Criteria: Membership in the group is free and open to any pharmacist in Ontario.

Find more information at Ontario HIV Pharmacy Specialty Group