When
December 14, 2022 @ 1pm EST
Registration
Description
HIV Treatment has come a long way. The landscape of HIV treatment brings with it new technological advancements, including dual-drug therapies and longer acting injectables.

This webinar aims to improve knowledge of long-acting injectable HIV treatment options among all service providers working with people living with HIV in Ontario, including clinicians, pharmacists and community-based workers. Attendees will have the opportunity to learn from people living with HIV, lived experience as well as from provider perspectives to understand clinical considerations, eligibility, and HIV treatment access for communities they serve. Additionally, participants will have the opportunity to think through considerations for reaching marginalized people and communities who could benefit from long-acting injectable HIV treatment through a lens of HIV-related health equity.

Learning Objectives:
Learn what injectable treatment is, and how it fits into the landscape of HIV treatment options
Learn considerations for injectable treatment
From a combination of living experience and provider perspectives, learn how best to support people in understanding, considering and accessing treatment options
Explore how to ensure pathways to HIV treatment, including injectable treatment, are provided through a lens of cultural humility and foster medical trust
Audience: People living with HIV and Ontario service providers (clinicians, pharmacists) and community-based workers.

This is a virtual webinar.
Presenters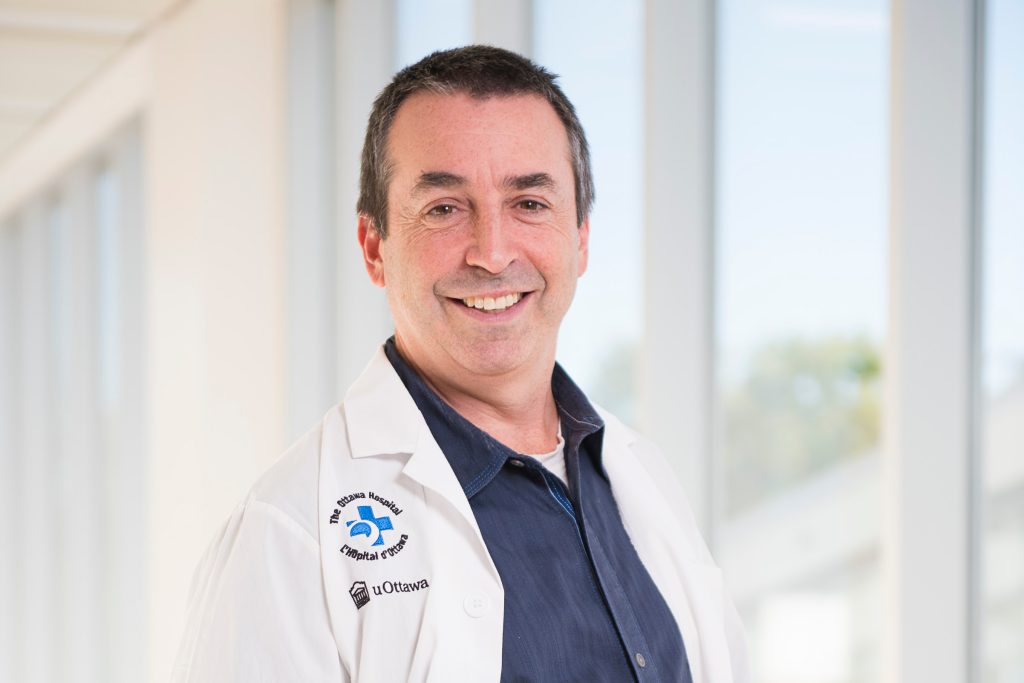 Dr. Jonathan Angel
The Ottawa Hospital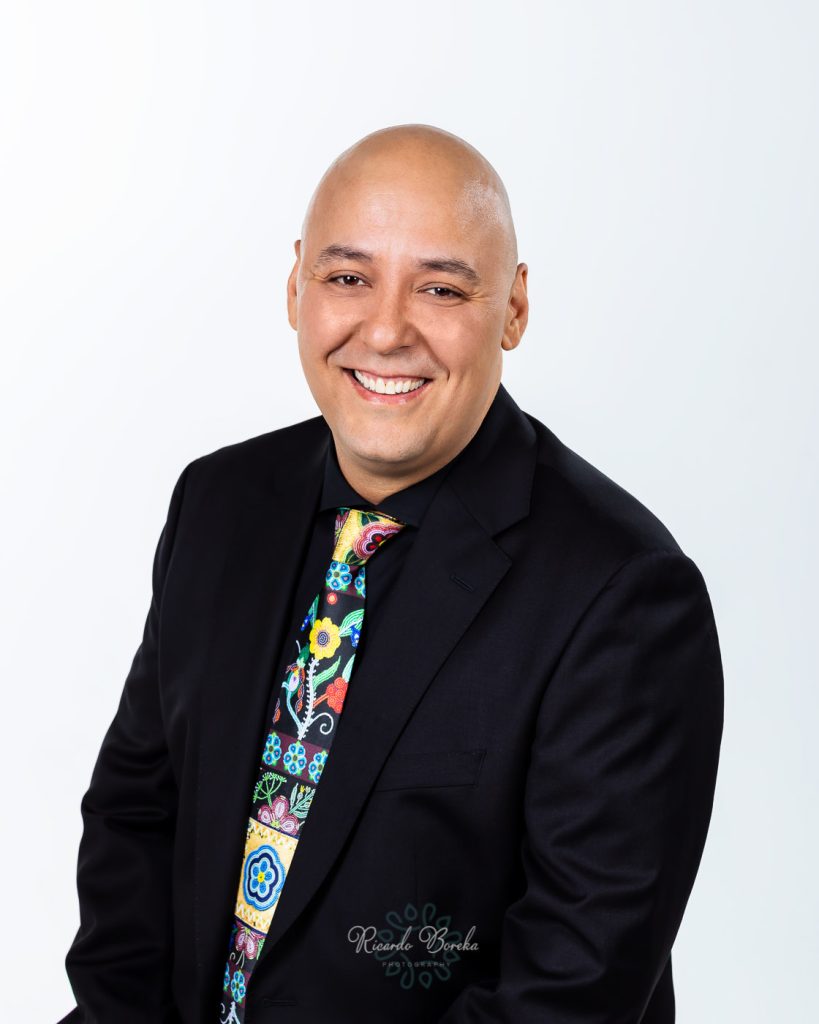 Albert Beck
Manitoba Métis Federation