When
Every Friday from April 14, 2023 – June 2, 2023
12-2PM EST
Dates for ECHO ON Series:
April 14th, 2023
April 21st, 2023
April 28th, 2023
May 5th, 2023
May 12th, 2023
May 19th, 2023
May 26th, 2023
June 2nd, 2023
Registration
Are you interested in joining a community of practice for caseworkers and clinicians in mental health and HIV?
Are you interested in gaining more knowledge about mental health disorders, and skills in mental health navigation?
Do you have clients or case examples you'd like to consult a mental health team about?
Join this case-based education series with HIV psychiatrists, community experts, and other HIV mental health experts.
Who should join?
This program is ideally suited for caseworkers serving people living with HIV that may have mental health needs. We strongly encourage ASO workers to register. If you are an Executive Director of an ASO, please consider recommending a frontline employee for this educational opportunity.
Themes covered include:
1. Perspectives in Psychiatry
2. The Mental Status Exam
3. Trauma and Elicitation of life narrative
4. Crystal Meth, Addictions and Motivational Interviewing
5. Intro to CBT for anxiety and mood
6. Navigating psychiatric diagnoses and Medications
7. Cultural Competency
What is the 'ECHO' Model?
The ECHO model uses Zoom for a knowledge-sharing approach, where expert teams lead virtual sessions with community healthcare providers to amplify the capacity of community-based clinicians to provide specialized care.
Interactive educational program for clinicians about psychiatry and HIV
8 live, virtual,1.5-hr interactive sessions with expert clinical and community presenters followed by real case discussion.
Certificate of participation available upon request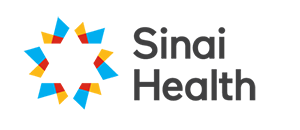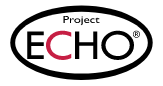 ECHO Facilitators and Hub: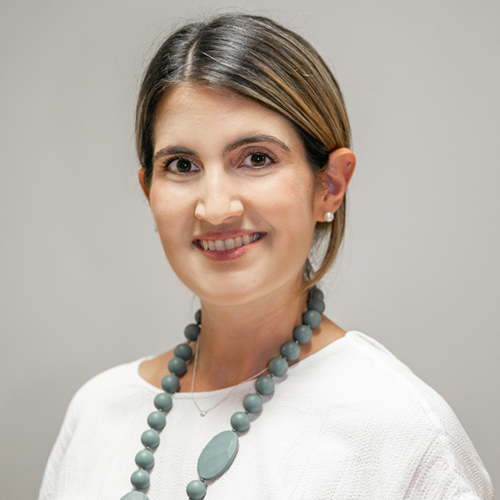 Dr. Deanna Chaukos, Mount Sinai Hospital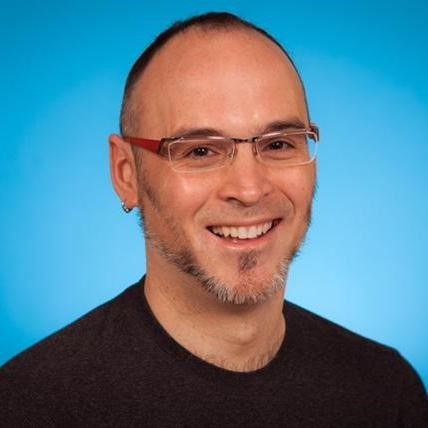 Dr. Tim Guimond, HQ Toronto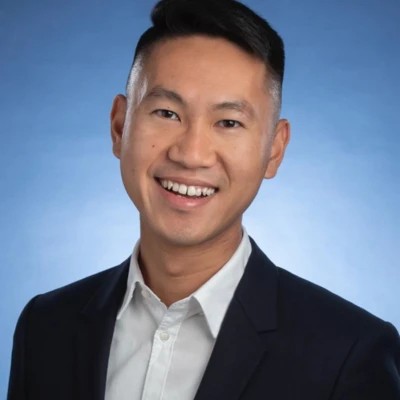 Dr. Alan Wai, University Health Network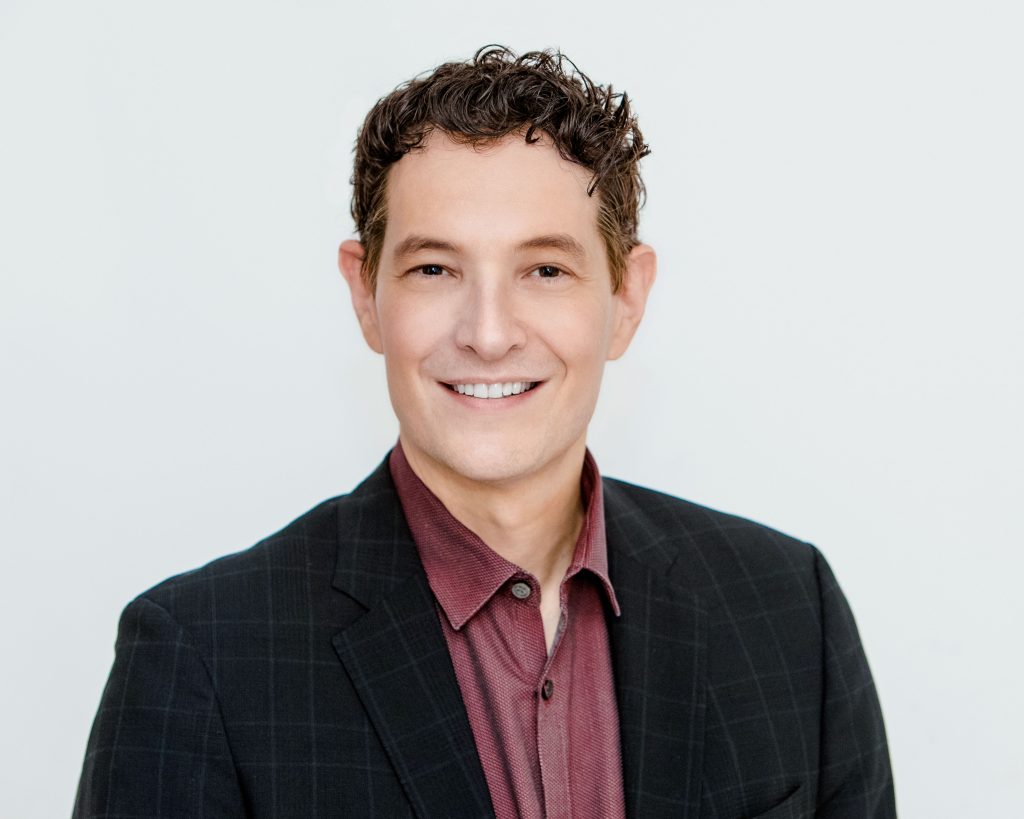 Dr. Trevor Hart, Toronto Metropolitan University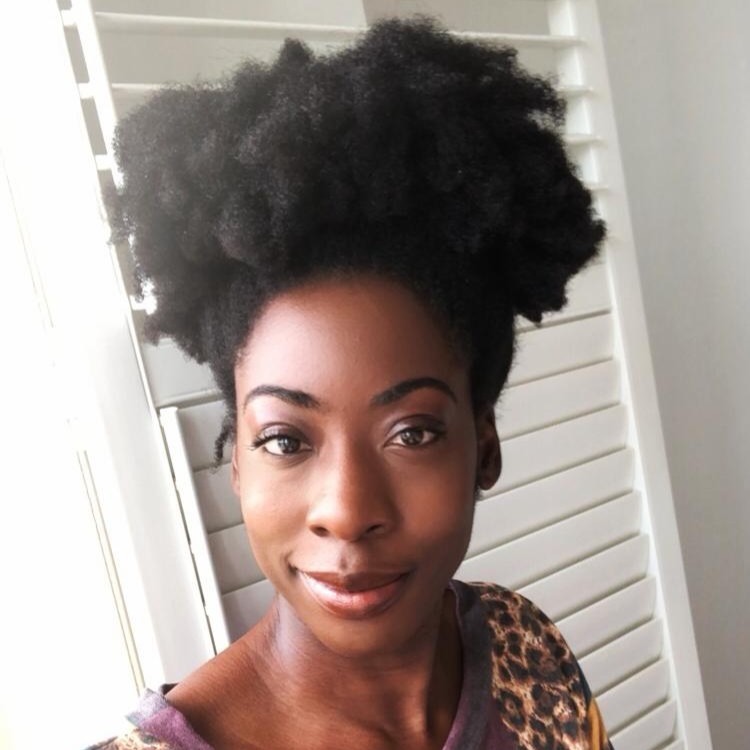 Stacy Attah-Poku, Welfort Community Health Services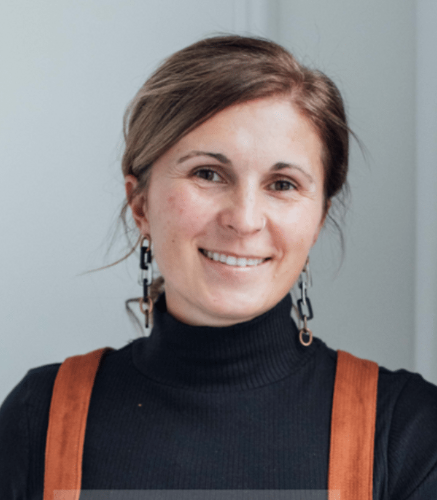 Dr. Elise Hall, St. Michael's Hospital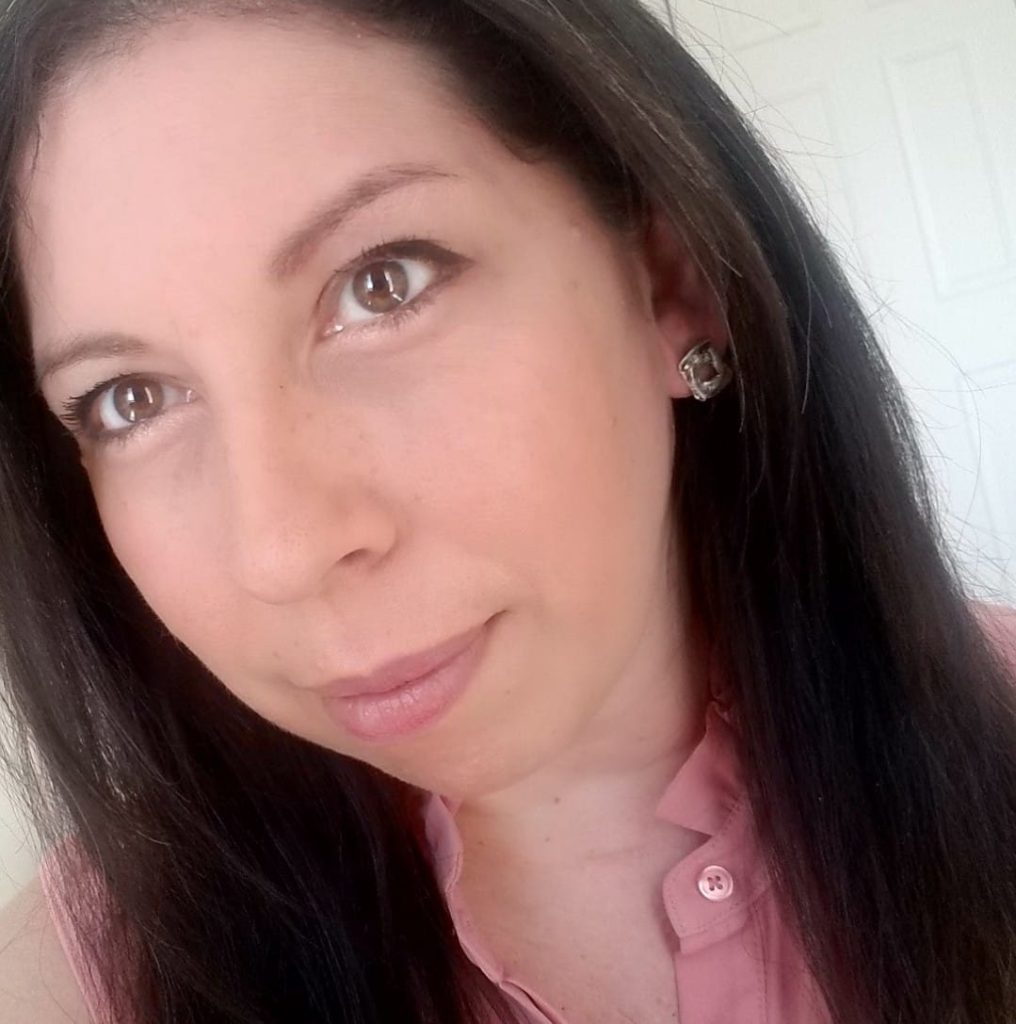 Celeste Bilbao-Joseph, Homewood Health and Better Life Counselling Centre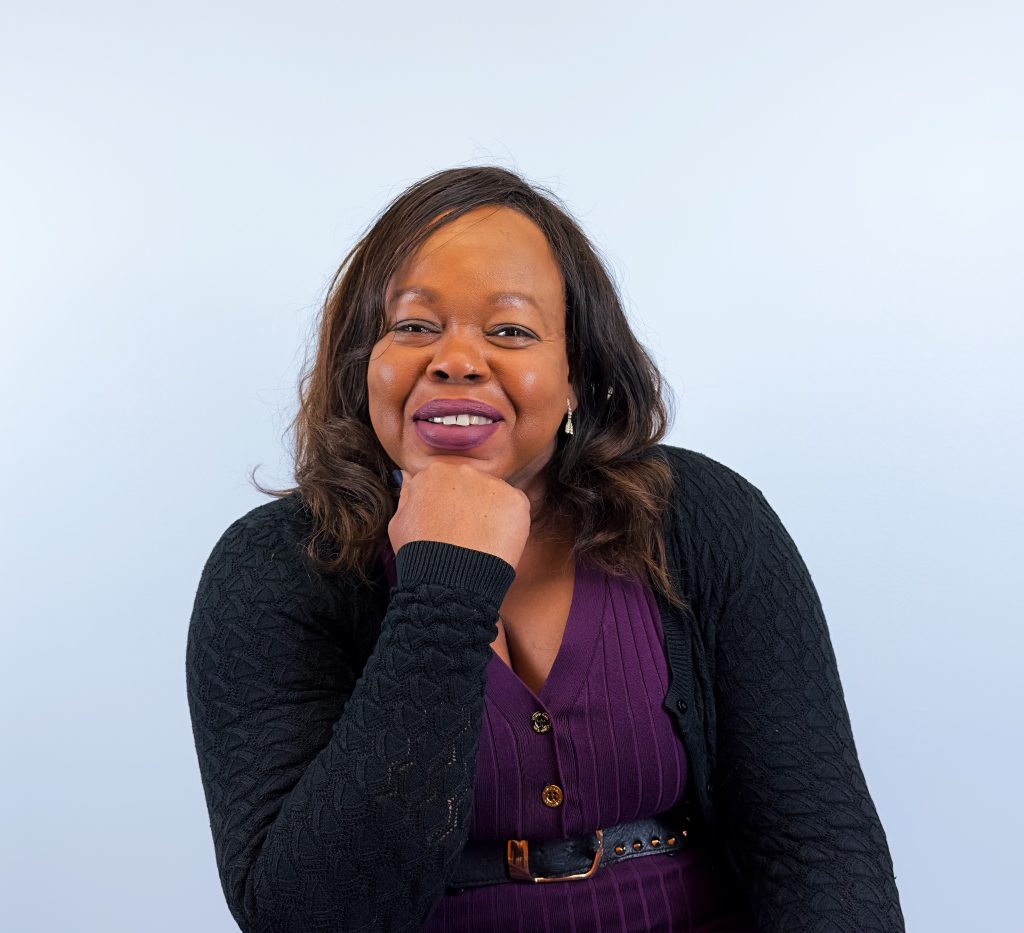 Dawn Scarlett, MOYO Health and Community Services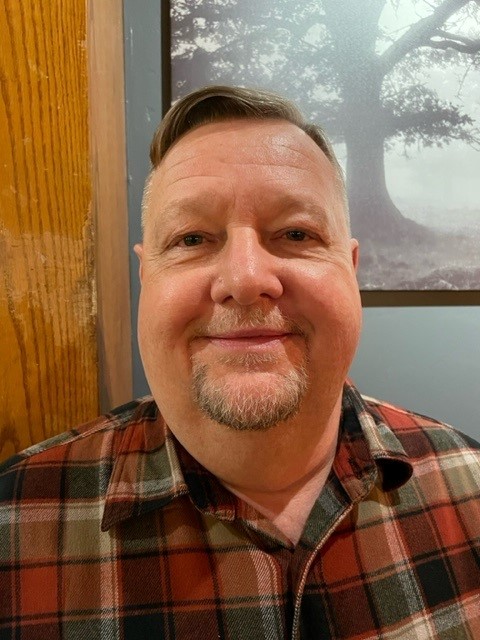 Thomas Egdorf, Casey House