When: March 17th, 2022 12-2pm (EST)
On Thursday, March 17, 2022 from Noon to 2 PM EST (Toronto time), come and join an online panel of community leaders living with HIV following a presentation Dr. Sergio Rueda, an Independent Scientist with the Institute for Mental Health Policy Research and A Campbell Family Mental Health Research Institute at the Centre for Addiction and Mental Health. The panelists and Dr. Rueda will discuss changes in cannabis use and related outcomes since the legalization of recreational cannabis in 2018.
Funded by CAHR and CAGH (logos) and in collaboration with HIVe and the OHTN.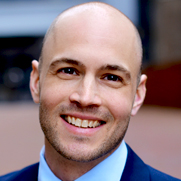 Panel:
Enrico Mandarino
Claudette Cardinal
Dr. Olivier Ferlatte, University of Montreal
Facilitated by Diana Campbell.