The OHTN works closely with health care providers to integrate HIV services and provide more holistic wrap-around care for people with or at risk of HIV. Over the last year, OHTN has been supporting efforts to make more effective use of nursing skills to enhance both HIV prevention and care. Nurses routinely interact with people with and at risk for HIV, and their interventions can help engage people in their health and care. Here are some examples:
Sexual Health Nurses Delivering PrEP
Public health sexual health clinics in Ontario, which are primarily staffed by nurses, diagnose and treat sexual transmitted infections (STI) as well as offering pregnancy testing, reproductive health counselling, and vaccines against HPV and hepatitis.
In Ottawa, these clinics are also able to prescribe post-exposure prophylaxis (PEP) for people who have had a high risk exposure to HIV (a program developed with pilot funding from the OHTN). When the clinic nurses saw patients who had been on PEP or who had a rectal STI, they routinely referred them to a physician to see if they would be good candidates for PrEP. Unfortunately, clients almost never followed through on those referrals. Many who had been on PEP were exposed to HIV again and almost 1 in 10 became HIV-positive within a year. To prevent these new infections, Patrick O'Byrne and other clinics nurses developed (with OHTN support) a program to offer PrEP through their sexual health clinic.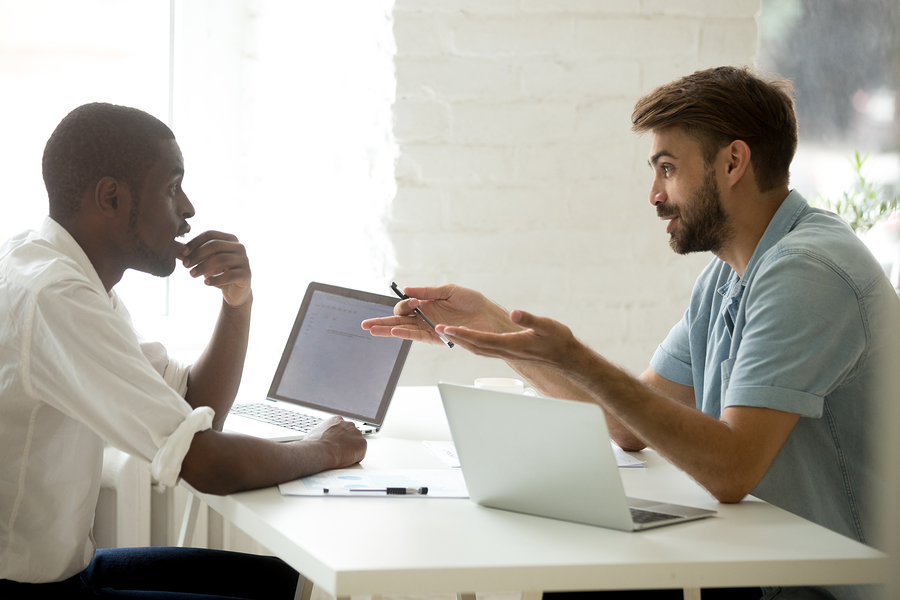 Sexual health nurses are extremely effective at talking to people about sexual health and risk, but they do not usually prescribe medications and are often unfamiliar with the blood tests used to monitor possible side effects. Patrick O'Byrne, Paul MacPherson and the Sexual Health Clinic team in Ottawa clinic developed:
protocols to establish medical directives so that nurses could provide and monitor PrEP care
decision pathways to help nurses interpret laboratory findings
guidance on how to deliver PrEP care – including who should be actively offered PrEP
strategies to deal with practical challenges such as missed appointments.
This team has shown that PrEP can be successfully delivered by sexual health nurses. In total, 40-50% of high-risk clients accept PrEP when it is actively offered to them.
Patrick O'Byrne and his colleagues have now compiled their guidance for nurse-delivered PrEP into a single paper published in the May-June issue of the Journal of the Association of Nurses in AIDS Care. A second article delves more deeply into how they select referral clients. Other sexual health clinics can use these resources to build expertise and implement this new model for PrEP delivery in Ontario.
Primary Care Nurses Help Patients Access PrEP and Stay in Care
Maple Leaf Medical Clinic (MLMC) in Toronto provides primary care to nearly 8,000 people in downtown Toronto. About a third are living with HIV.
In 2016, a clinic evaluation suggested that nurses might make a big difference in how clients access care and support by, for example, delivering some assessment and counselling services and connecting people to support services elsewhere in the community. With OHTN support, MLMC is now implementing and evaluating new roles for nurses in their clinic.
Nurses provide most of the counselling and support in a new stand-alone PrEP clinic at MLMC. The PrEP clinic launched in 2018 and, in less than a year, is now supporting 652 people on PrEP. This rapid scale-up is possible because the nurses see clients at their initial intake visit and provide all routine ongoing support and monitoring. Clients usually see a physician only once: at the visit where PrEP is prescribed. The clinic has just completed its first six-month cycle of evaluation, but we are already learning important things about what primary care nurses can do in this setting:
Nearly 70% of clients completed their intake visit with RN support and nurses did at least part of the intake for most patients.
Clients could get access to service efficiently. Of the 319 people who contacted the clinic over six months; 284 came in for an appointment and 264 were prescribed PrEP. Over 80% of the people screened were considered at high-risk of HIV infection.
Nurses were able to promptly offer adherence counselling to people struggling to stay on PrEP and connect them with reminder tools like smart phone apps.
With these supports, 100% of PrEP clients attended their 3-month follow-up visit and only 2.3% decided to discontinue PrEP at that visit.
This work also helps us understand approaches that may not be fruitful. For example, the nurses reviewed MLMC records of clients diagnosed with an STI over the past year to identify people eligible for PrEP. Of 75 potentially eligible clients, 60 were already on PrEP and 11 of the remaining clients were counselled about PrEP, but none elected to start. Although this proactive approach of offering PrEP appeared to be common sense, it may not be the most effective use of time in clinics that have already made concerted efforts to enroll patients in PrEP care.
Supporting Retention in Care
MLMC is also assessing a nurse-driven approach to retention in HIV care focused on people whose last viral load test was detectable and who have not scheduled a clinic visit or returned for a viral load test over the past six months. In total, nurses identified 159 at-risk clients. About one third were found to have transferred their care to another provider. Nurses attempted to contact 78 of the other patients. While some ultimately returned to the clinic without direct nurse contact, contact with a nurse doubled the likelihood that a person would return. The nurses were also able to provide some direct counselling and refer clients to other needed services – including primary medical care, mental health care and social support.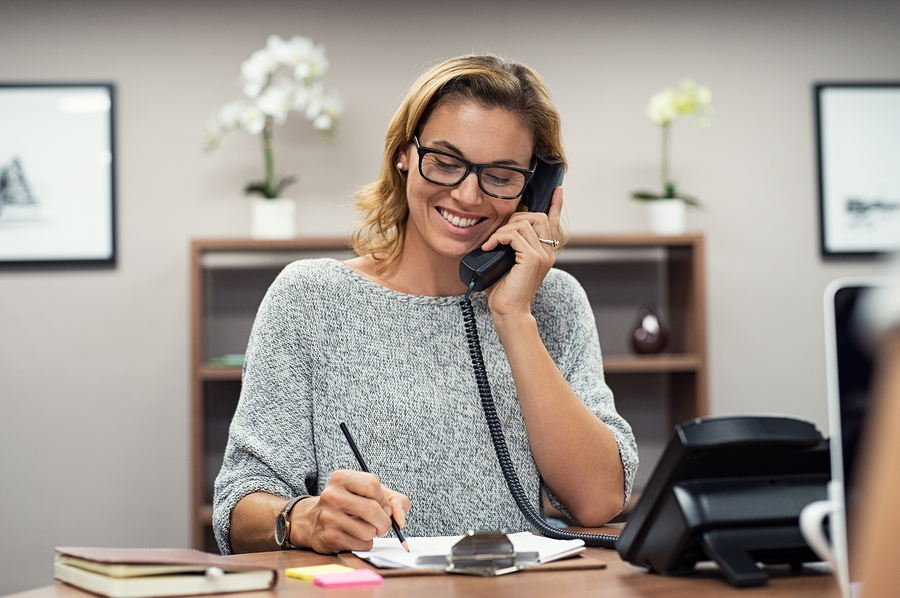 MLMC is committed to working with the OHTN not only to continuously improve their own services, but to share lessons learned with other HIV care providers. Over the next year, we will work together to synthesize the most successful approaches for other providers.
Training the Next Generation of HIV Nurses
Succession planning is a pressing priority in many specialized HIV clinics, as key staff near retirement age. At the same time, because of dramatic improvements in HIV drugs, more HIV care will be delivered by primary care providers. Nurses will likely play broader, more proactive roles in both settings.
To ensure Ontario has a continuing supply of nurses with the skills, perspective and flexibility to provide HIV care, the OHTN is piloting new training fellowships for nurses.
The first OHTN RN residency pilot is now up and running in partnership with Lakeridge Health Positive Care Clinic in Whitby, which focuses on engaging people in HIV and HCV treatment and preventative care at its main Whitby site, a community-based site in Peterborough and outreach locations across the region where individuals receive other services.
The first student to train through RN residency pilot is Vivienne Cordeiro, RN, BSN. Her six-month fellowship will include a variety of learning opportunities with clinics and mentors in Toronto (St. Michael's Hospital, 410 Sherbourne Street, Casey House) and Ottawa (University of Ottawa Health Services, Oasis Clinic and Consumption Treatment Service) as well as with the team at Lakeridge health. The goal is to develop the knowledge and skills to deliver competent, confident HIV care delivery, underpinned by harm reduction philosophies.
As a nursing student, Vivienne attended the 2006 International AIDS Conference in Toronto. It was her earliest exposure to HIV care and community. "I quickly realised this was a group of resilient people, facing a lot of barriers, and taking action to help themselves," she says. "I was inspired."
Vivienne has been working as a critical care nurse because there have been no opportunities for her to enter the HIV field. Last fall, she attended the Endgame: Breakthrough Initiatives conference, learning about U=U and its implications for HIV care for the first time.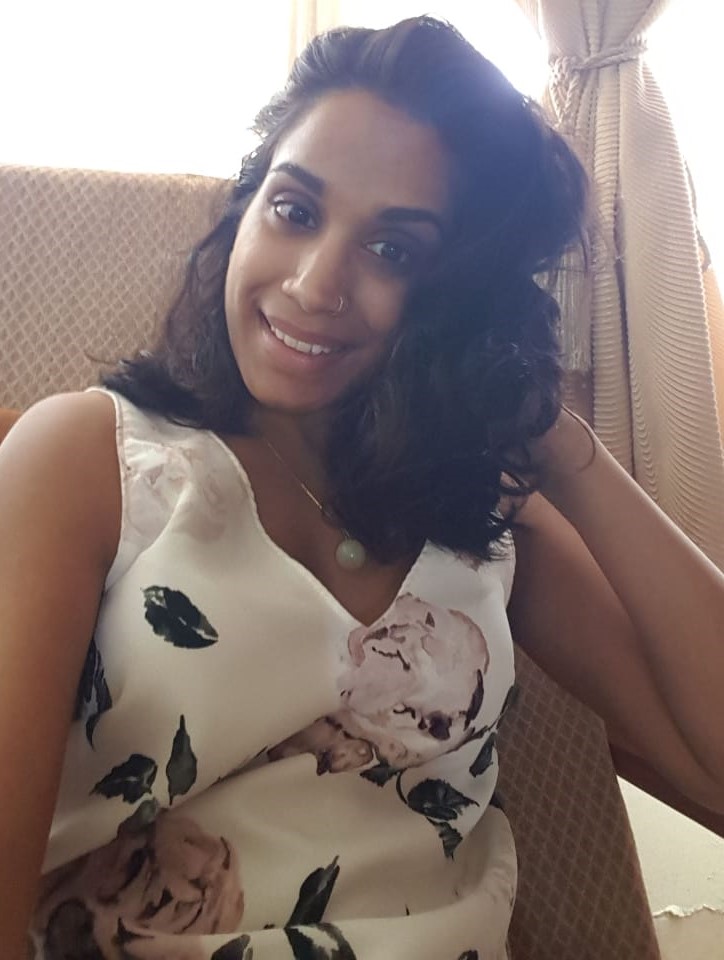 She says this residency is an opportunity to learn and grow professionally and to "begin to find my place as an advocate and change agent. HIV nursing is complex. We foster therapeutic relationships with our clients that hopefully set the stage for years of ongoing engagement through knowledge, trust and collaboration."
In addition to the planned residencies, OHTN is also working in partnership with the Association of Nurses in AIDS Care to support applications from qualified registered nurses in Ontario who wish to take the HIV/AIDS Certified Registered Nurse program. Currently fewer than two dozen nurses across Canada have this certification.